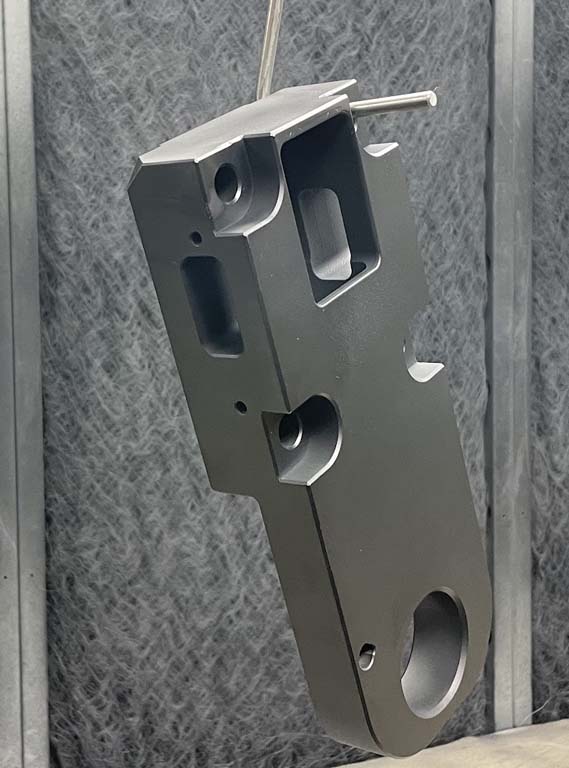 Dry Film Lubricant Application
TDC Systems is NADCAP certified for the application of Dry Film Lubricants, allowing us to work for both the Military and Aerospace industries. We can apply water or solvent based lubricants by manual or robotic spraying, working to specification MIL-PRF-46010H, AS5272 and others.
TDC Systems uses only approved, certified dry film lubricant, formulated specifically for the specification the parts are processed to. The oven used for curing the coated parts is certified to AMS2750E. Coating thicknesses are measured per ASTM D7091-13. Corrosion testing can be performed in our Salt Spray (Fog) chamber per ASTM B-117 when specified.