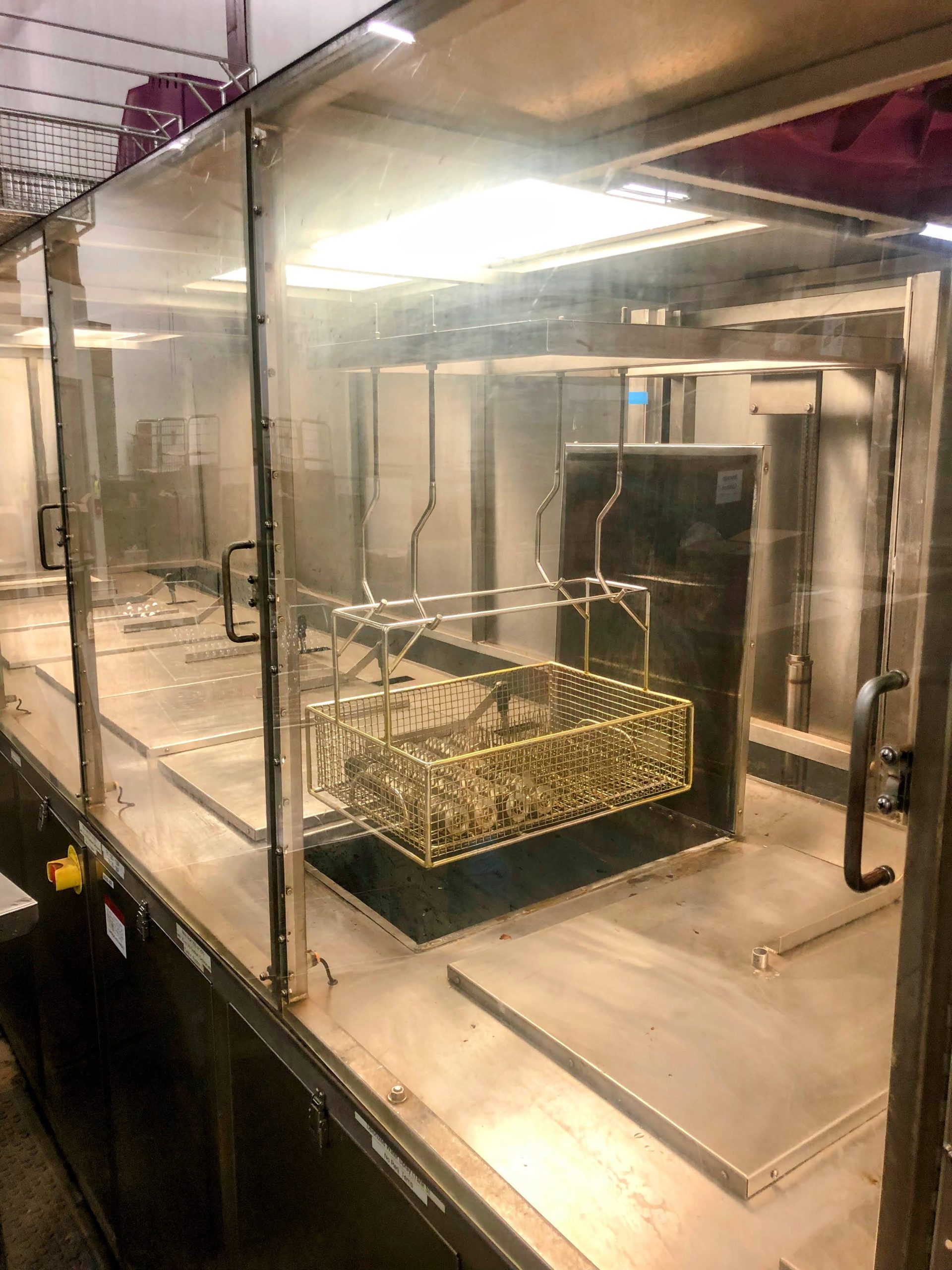 What makes us unique?
We offer our clients creativity and good old-fashioned ingenuity to solve difficult challenges.
TDC Systems is a multi-faceted company emphasizing customer satisfaction and personalized service. Due to our size, we can offer you the service you deserve without the layers of cost and time that come with the management burden at larger firms.
We specialize in Aerospace, Military and Department of Defense specifications.
We are committed to providing our customers with: